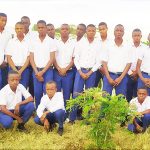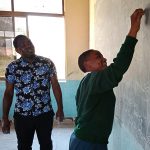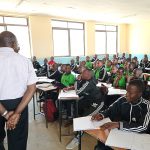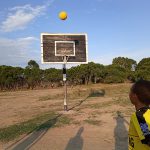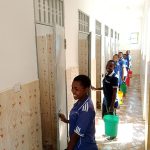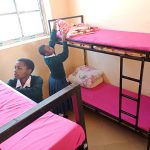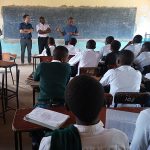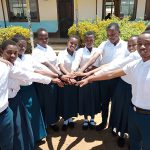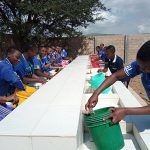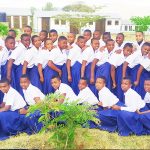 Tazama Picha Mbalimbali Hapa Chini
Welcome to St Thomas Nyabula Secondary School. We strive to provide highest quality education, bridging your child's success with infrastructure of knowledge and creativity.
Maandamano ya Misa Takatifu
Misaa Takatifu ya Kumshukuru Mungu
Maandamano Kwenda Ukumbini
Burudani, Sanaa na Vipaji.
Maandamano Kwenda Ukumbini
Burudani na Ugawaji Vyeti
Limitless learning and opportunities
You have always been the best student since your arrival and you have always been attentive and obedient. We love you and you are able to do well in your exams. May God be with you in the ongoing journey.
Enroll for a new admission on or before December 2018.
Nafasi za kuhamia kwa wanafunzi zinapatikana.