See where our students are today
The students of St Thomas Nyabula have always marked their presence wherever they go. They have been reaching heights of success since 2009.
St. Thomas Nyabula is the fruit of the 75th jubilee of Christianity Nyabula from 1932 -2007. The culmination of this Jubilee was September 14, 2007.
From then on the believers thought of having a secondary school as the fruit of 75 years of Christianity. The following year 2008 believers began to inquire diligently and a high thirst for school. In the same year plans to build two classrooms began and were completed in January 2009.
The school was opened in February 2009 and officially launched on 14 March 2009 by the Most Rev. Bishop Tarcisius J.M Ngalalekumtwa. The school was officially registered on the date 5/2/2010 with two streams Form I-IV for a total of 320 students. The school is registered at number S.4272 and is owned by the Catholic Diocese of Iringa. It started with 80 students and now has 306 students from form 1-IV.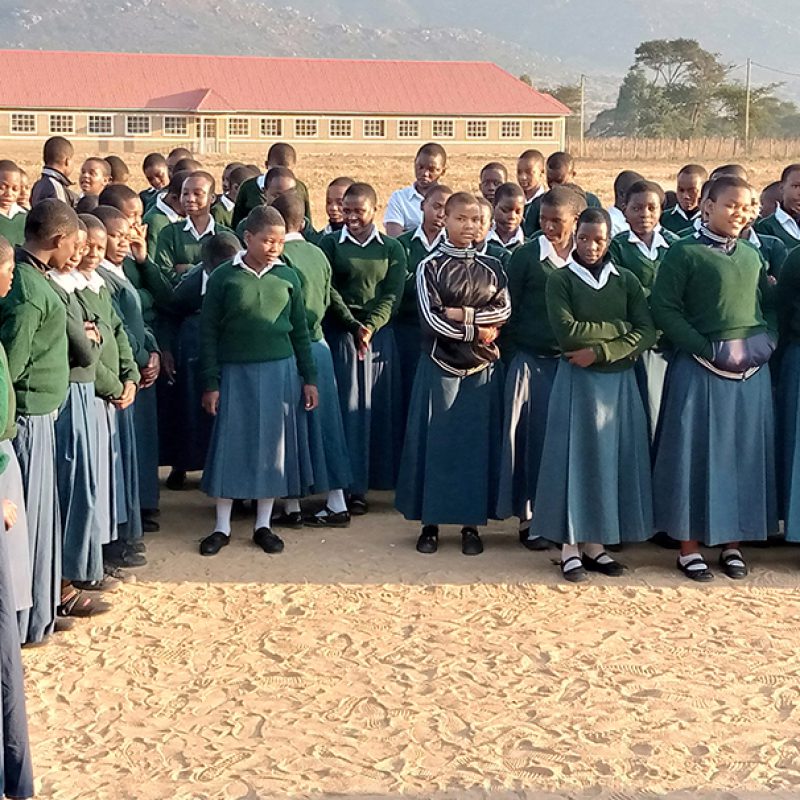 Progress for creating best environment to study.
Creation of Computer Laboratory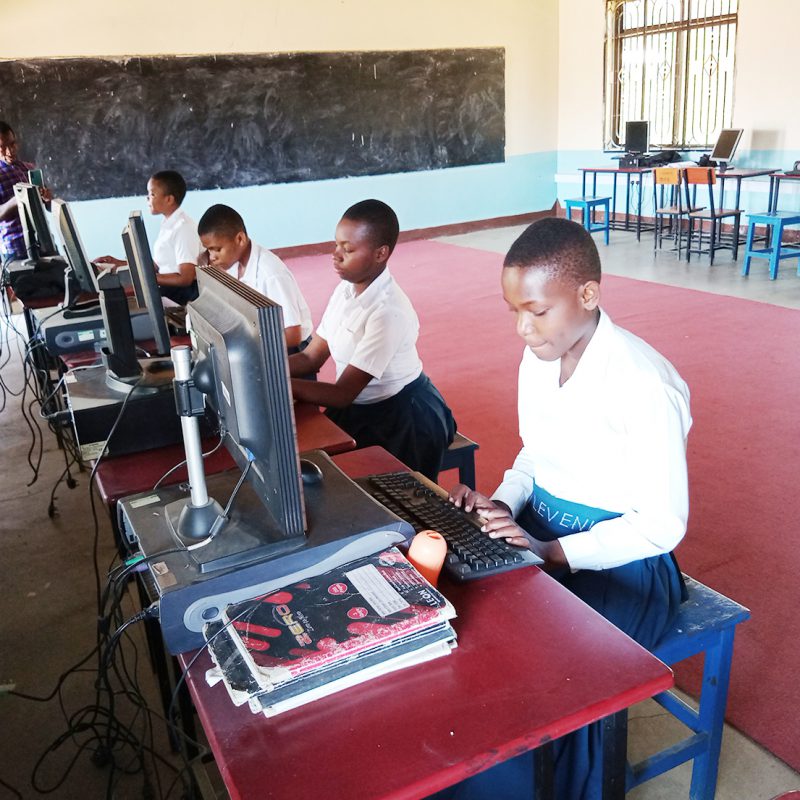 Addition of other classes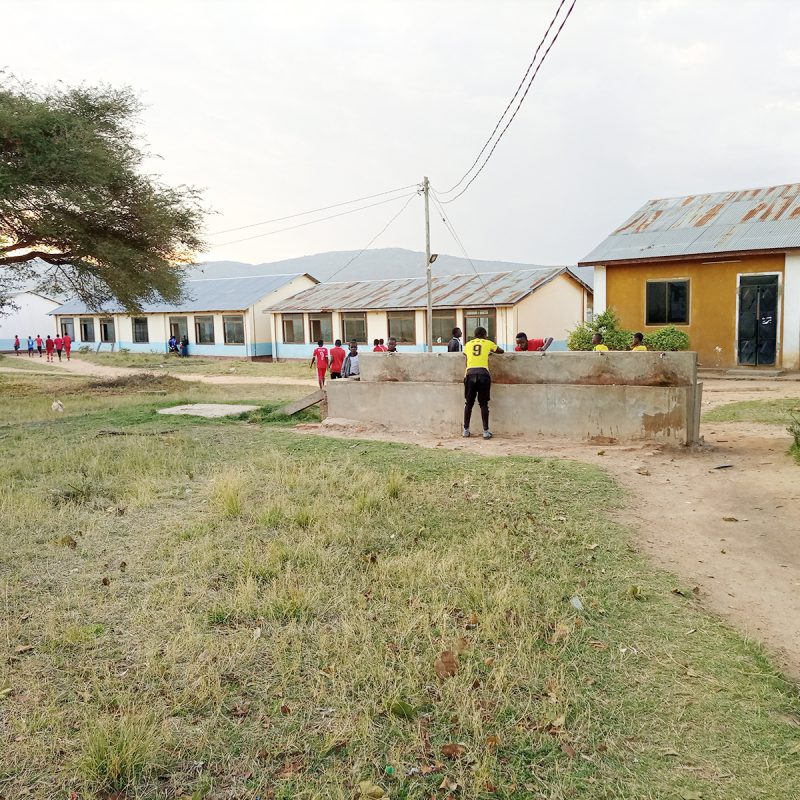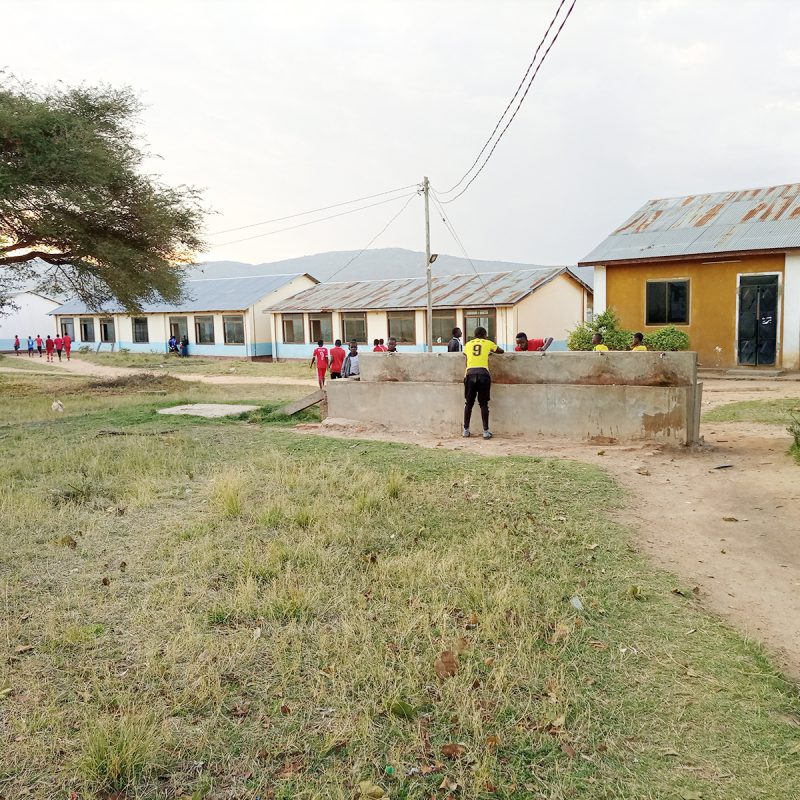 Constructions of Two Classrooms
Construction of two classrooms begin.