What makes St. Tthomas Nyabula different?
Students who are happy and satisfied with their lives tend to be more engaged with their schoolwork, more resilient to academic setbacks, and ultimately more likely to get good grades.
In secondary education, what makes students happy the most is the presence and quality of social relationship, as a result of social and emotional development.
St. Thomas Nyabula Secondary School we encourage students to express themselves as well as guiding them in four major aspect, intellecture, spiritual, human and pastoral formation. That is why they succeed.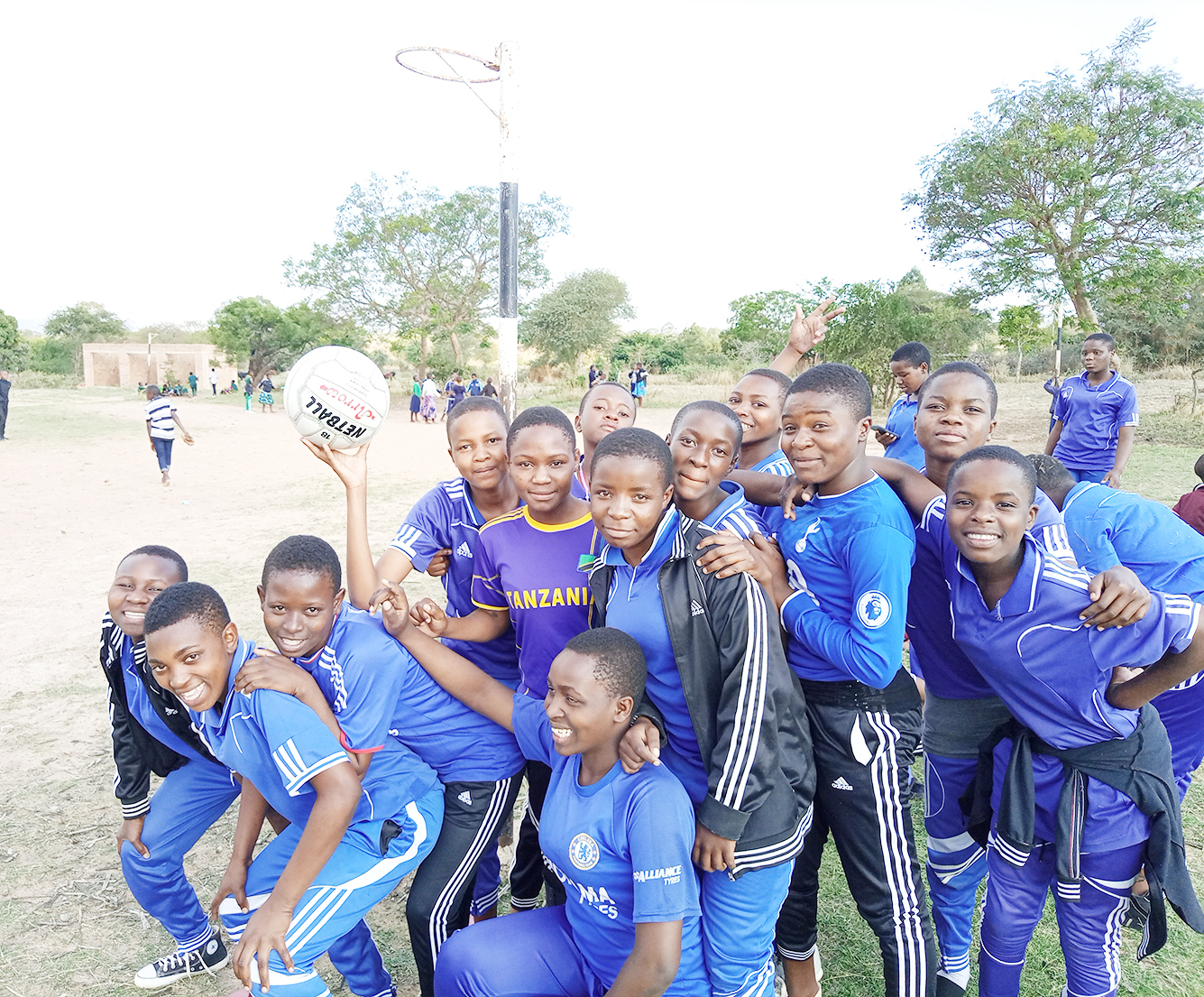 Research indicates that teacher quality is the most important factor in students' academic success. And there is tremendous satisfaction in watching a child discover new learning. As the poet William Butler Yeats said, "Education is not the filling of a pail but the lighting of a fire."
The future of work may be uncertain but there is one thing that is absolutely clear: computer science will be in greater demand than ever before and every student, in every school, should have an opportunity to learn it as part of the curriculum.
St. Thomas Nyabula we teach our student to use computer for their career.
Sports and co-curricular activities
playing sports helps students relax and reduce their anxiety.
Besides just being fun, sports can help you perform better in school, relax more and worry less, deal with setbacks, work better with others and increase your energy — all of which helps you balance school and everything else going on in your life.
In addition to that, exercising is a great way to get out of the stressful school life that is all about homework, presentations, and group assignment. In fact, playing sports helps students relax and reduce their anxiety. Health care professionals recommend physical activity as a key ingredient to better Grade student performance.
Participating in sports and games has been known to improve the reasoning ability and memory functions of the brain, helping students perform better in tests and academics. Further, traits such as discipline and perseverance also play an important part in better academic performance.
Playing a sport and games requires some discipline and dedication. It also means lesser free time to spare. Due to this, kids are less likely to take in to bad habits such as smoking. They also get more exposure to positive role models who help them broaden their skylines and make better life decisions.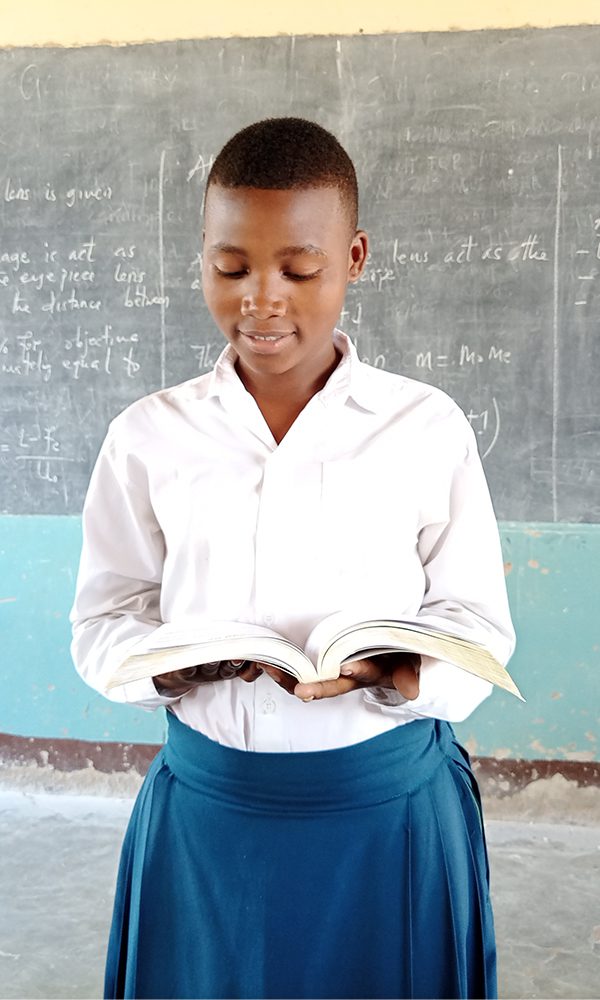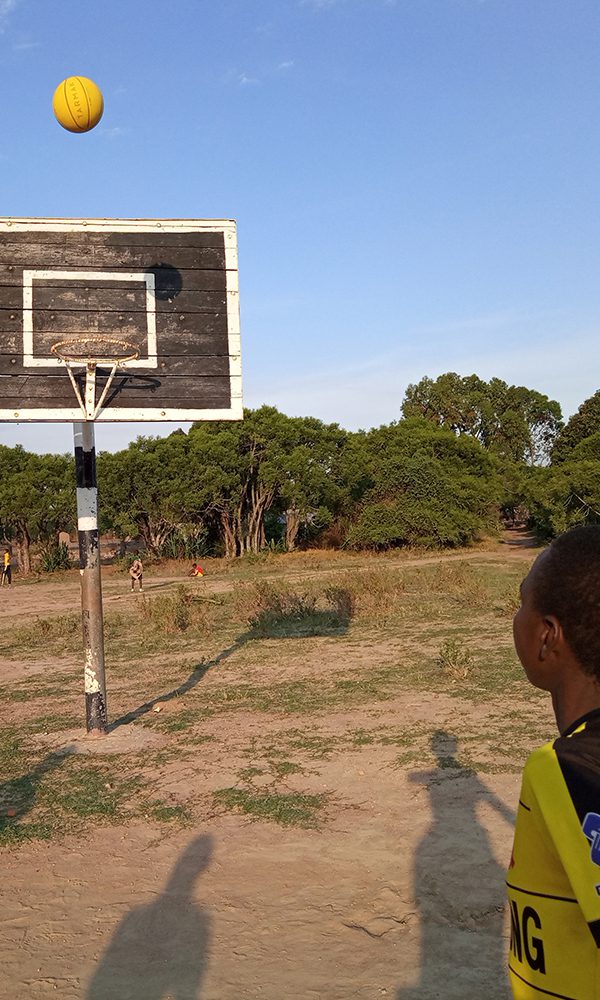 Unleash your true potential.
Parent bring your student to St. Thomas Nyabula Secondary School so that he can be educated and achieve his dreams. Click below to get the registration form. Mzazi mlete mwanao St. Thomas Nyabula Secondary School ili aweze kufundishwa na kuzifikia ndoto zake. Bofya kihapa chini kupata form ya usajili.